2022 was a pivotal year for Cambodia's electric vehicle roadmap. The country saw a 1,000% increase in the number of registered electric vehicles on the country's roads last year as more consumers realized the long-term benefits of owning EVs. As of February 2023, there are 700 registered electric vehicles in Cambodia, presenting a continued upward trajectory for EV adoption in the country.
This rise mirrors the worldwide trend of increasing EV sales, as the costs of manufacturing and owning EVs begin to drop. The technologies required for battery production coupled with tax cuts for owning electric vehicles drive the growth of the EV industry across the world.
Developing EV Infrastructure in Cambodia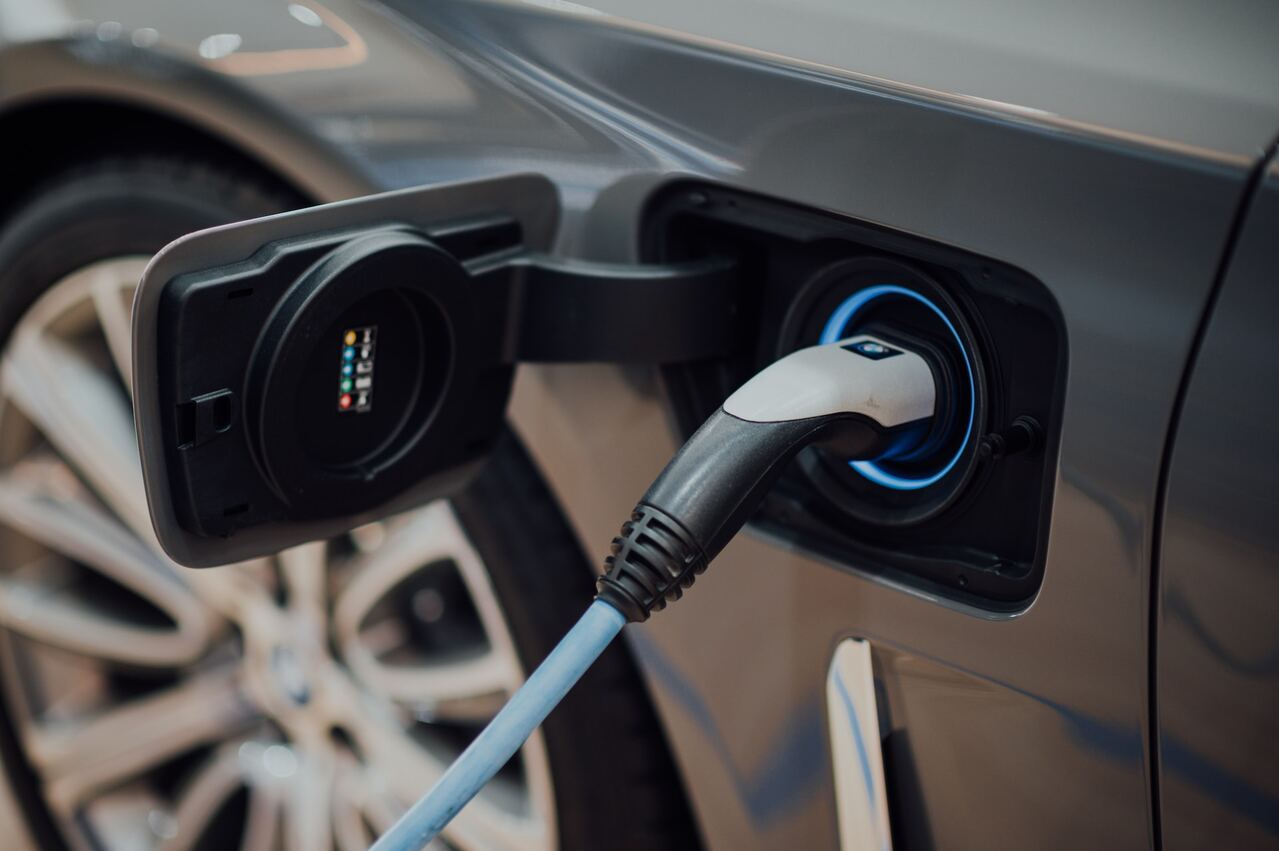 Government support has been crucial to the growing adoption of electric vehicles. In the past year, the EV infrastructure in Cambodia began expanding, opening three new public charging stations. Funded by the United Nations Development Program, the country's Ministry of Public Works and Transport aimed to open 10 new public charging stations across the country by the end of 2022.
Energy companies Caltex, Total, and PTT have also started building charging stations, with Caltex opening one in Phnom Penh early last year. The government is also developing licensing requirements for other businesses and organizations that plan to put up independent charging stations. Expanding the EV infrastructure in Cambodia will help accelerate the large-scale adoption of electric vehicles in the country, as consumer confidence in the reliability and accessibility of EV battery charging increases.
As part of Cambodia's EV roadmap, the government also lowered import duties in 2021 and continues to plan for more incentives. Their goal is to have 40% of all cars and urban buses and 70% of motorbikes to be electric by 2050.
Opportunities in Cambodia's Electric Vehicle Industry
Given the recent developments in Cambodia's EV roadmap, it can be expected that further growth in the market will be supported by favorable government policies. Investments in EV assembly and production plants in Cambodia will be met by government support in the form of lower tariffs and incentives for consumers, with some of these measures already being implemented.
Cambodia can position itself as an emerging player in the regional and global EV supply chain, and with the low cost of labor and production in the country, there will be more opportunities to expand in the region. The creation of green jobs can also set a precedent for more sustainable investments in the country, where green mobility is beginning to take root.