The foodservice market in Cambodia has seen rapid development in recent years. As one of the fastest growing economies in Southeast Asia, Cambodian consumers are learning to embrace western lifestyle, which includes the adoption of in-store dining. In addition, tourists to Cambodia come in anticipation of trying local Cambodian cuisine, which has attracted many visitors to the country.
The food industry in Cambodia is one of the key drivers of the country's tourism economy. It is among the major services that drive recognition of the country for visiting tourists, with plenty of local restaurants and street stalls to choose from.
At the same time, rapid urbanization in the country has encouraged Cambodians to explore full-service restaurants, cafes, and self-service cafeterias, which have become increasingly popular in recent years.
It is an exciting time for the food industry in Cambodia. What else is in store for local brands, and how can foreign players maximize opportunities to expand in the country?
The Current Landscape of the Foodservice Market in Cambodia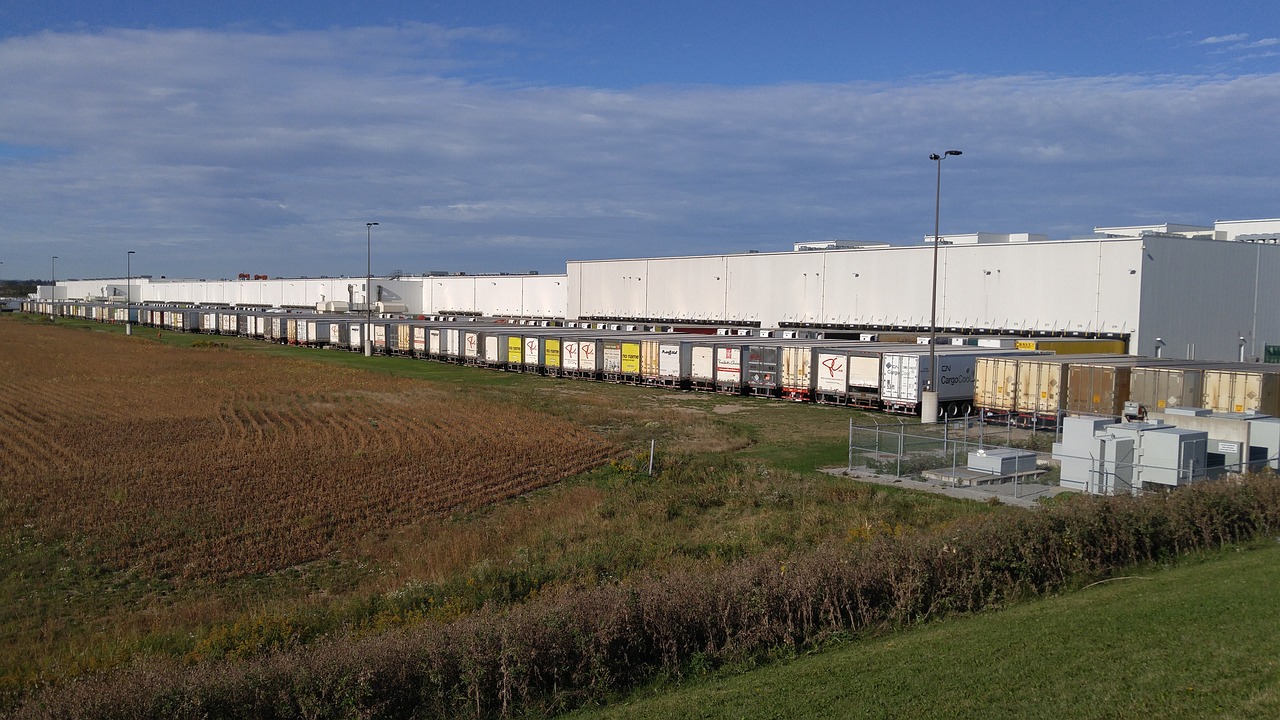 Historically, the food industry in Cambodia is not highly regarded and is mostly ignored when Cambodians are pursuing businesses or careers. Government policies were enacted to support the industry.
Training schools were established and stringent compliance to food safety and hygiene standards were implemented to elevate the foodservice market and help owners create sustainable businesses offering high-quality food.
Food tourism is considered one of Cambodia's unique selling points. The promotion of Cambodian culture through its cuisine is one of the reasons why it's considered one of Southeast Asia's most exciting destinations. The government acknowledges that it also drives economic growth, so promoting traditional cuisine to foreign visitors is a high priority.
Meanwhile, global brands have also started to expand in Cambodia. Western brands like Papa John's, Domino's Pizza, Burger King, Dairy Queen, and Swensen's entered the market through geographical expansions, mergers and acquisitions, and joint ventures.
The changing preferences of Cambodians also helped increase interest in full-service restaurants from other countries. A current foodservice market trend in Cambodia is the high demand for pizza among local working professionals.
Opportunities in the Food Industry in Cambodia
To keep up with the changing preferences of the local market and the interest of tourists who are now back traveling to Cambodia, the foodservice market needs to ensure the high quality of food and elevate their dining experiences for customers.
Traditional Cambodian cuisine can offer unique experiences with flavors that can't be found anywhere else in the region, so local brands can explore how to make trying local cuisine truly enticing for consumers.
Foreign players that want to take advantage of the changing preferences of local customers can take advantage of technology to ensure that they provide a good service to diners. Whether it's through efficient delivery or offering promotions that can attract consumers, convenience will help propel the growth of this segment of Cambodia's food industry.
As the improvement of economic conditions in Cambodia propel the growth of the foodservice market, the key is to maintain high standards of service as well as the great quality of food across all segments. The market offers healthy competition, and there is plenty of room to grow for both local and foreign brands that can count on Cambodian consumers and adventurous tourists to try their offerings.