Cambodia's steady economic growth in the last four decades helped the country improve its public health indicators. Healthcare expenditure has been increasing in recent years, accounting for around 6% of the government's gross domestic product (GDP) spending. Life expectancy was raised from 58 in 2000 to 70 in 2022. Child immunization rate against life-threatening diseases has also increased significantly in the last two decades through nationwide campaigns and has remained equitable in terms of geography and gender.
The mission of public health services in Cambodia includes reducing infant, maternal, and under-5 mortality, minimizing the prevalence of malaria, HIV/AIDS, and tuberculosis, and increasing access to quality health services. However, public healthcare providers need further support to strengthen and expand their services, especially in Cambodia's rural areas.
Despite the strides that the government has taken to conquer healthcare challenges in Cambodia, there are still many opportunities to increase access and improve services in the country. We explore the development of public health services in Cambodia and opportunities for innovation and expansion of healthcare services in the country.
Public Health Initiatives in Cambodia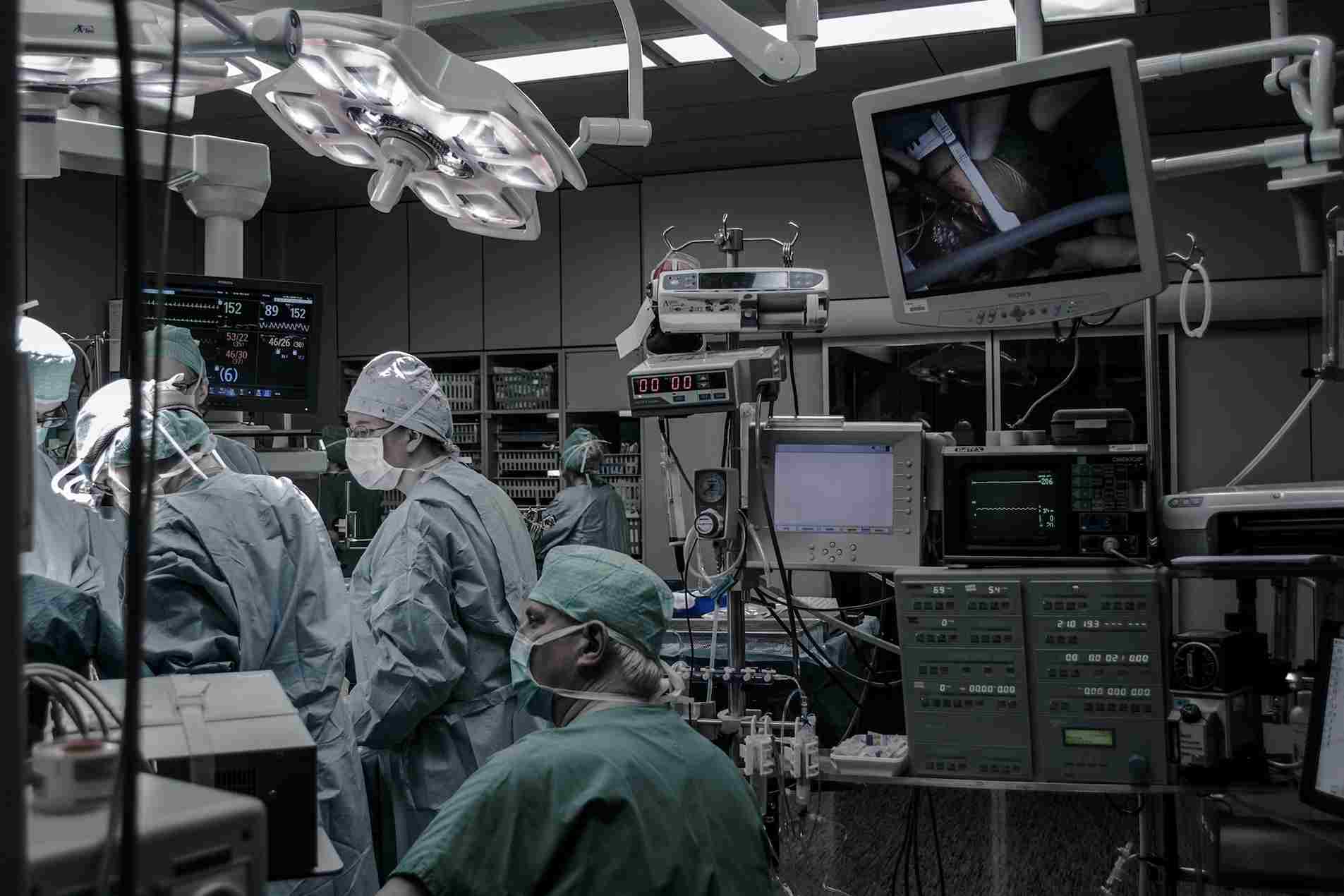 Currently, there are only 0.49 hospitals for every 100,000 citizens in Cambodia, and 0.2 nurses and 0.7 doctors per 1,000 people. The public health sector leads in promotion and prevention activities for overall health as well as disease control. However, most Cambodians seek primary care in private health providers more than in public institutions. Out of pocket spending is at 60% of healthcare expenditures, which puts households at a higher risk of impoverishment.
When the COVID-19 pandemic hit, the Cambodian government managed to roll out an emergency response program that effectively reduced transmission of the virus and minimized serious cases and deaths. A rapid immunization program through vaccines was also rolled out efficiently, and Cambodia has one of the highest vaccination rates in Southeast Asia. The effects of the pandemic in the country were much less severe compared to its neighbors in the region. Cambodia is the largest country in the world without a COVID-19 death in 2020.
Child immunization programs were also successfully rolled out during the pandemic. Local health centers were mobilized to ensure that children within their areas are provided with their routine immunizations through Cambodia's public health funds. Similarly, pregnant women were also provided with safe motherhood services. These posed challenges to rural healthcare workers, who at times faced difficulties reaching remote areas in rural communities. Outreach teams were deployed to deliver services, ensuring that women and children were protected.
Potential for Digital Health Services
Innovations in Cambodia's public health system is an area of priority that must be strengthened in a post-pandemic world. This year, the government announced its Healthcare Technology Roadmap, with the goal of investing in the development of human resources, innovative technologies, and infrastructure to support Cambodia's public health initiatives. To start, Preah Ang Duong Hospital in Phnom Penh has already adopted a new patient record management system that also allows them to schedule appointments with their doctors.
To accelerate the adoption of technology in the country's healthcare system, public-private partnerships with businesses in sectors like information technology and telecommunications must be sought. There are many opportunities for investments in the country's public health system and given its record of proper management and effective program rollouts, direct investments will prove to be beneficial for all stakeholders. As Cambodia continues to expand its public health services, there will be an improvement in its overall quality and better healthcare for the population can become more accessible and affordable.