The online food delivery market in Cambodia is still growing, with many homegrown delivery apps catering to local consumers. Since it was introduced in the country in the early 2010s through web-based ordering platforms, uptake has been slow, and services were concentrated in Phnom Penh. However, due to the high mobile penetration and rising middle class in the country, the online food delivery market has seen steady growth in recent years.
It is projected that the online food delivery market in Cambodia will reach 135.9 million US dollars in revenue in 2023, with a compounded annual growth rate (CAGR) of 21.53%. The market volume is expected to reach 296.5 million US dollars by 2027.
The Development of Online Food Delivery in Cambodia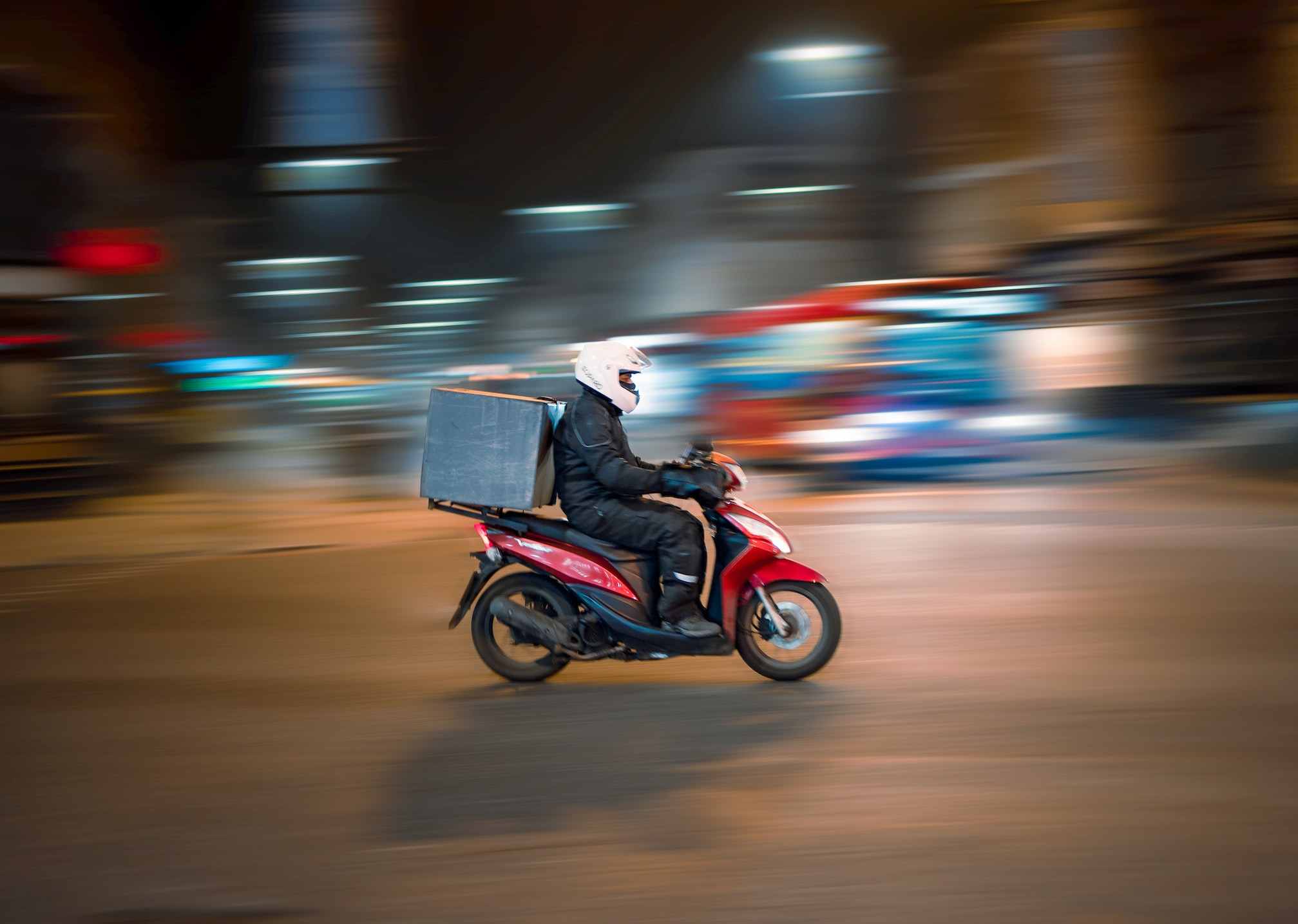 Launched in 2011, Your PhnomPenh is the longest running online food delivery platform in Cambodia. Another first mover is Meal Temple, which was founded in 2013. The company started via printed books, then transitioned to a web platform, and finally made an app. Meanwhile, Nham24 is Cambodia's self-proclaimed "first superapp." Founded in 2016, they have grown to partner with almost 1,000 merchants and started offering grocery delivery services.
In September 2018, Muuve was established by two local co-founders as an online food delivery service in Phnom Penh. They operated on an asset-light business model and tapped freelancers, local motorcycle taxi riders, and university students to handle deliveries. They partnered with 80% of food businesses in the city, from street food vendors to restaurants. In 2019, they were awarded "Startup of the Year" by the Cambodian Ministry of Posts and Telecommunications. They secured funding from local venture capital firm Ooctane in January 2020 during a seed round.
During the COVID-19 pandemic, Muuve helped local vendors and delivery partners sustain their income when lockdowns and restrictions gave them limited income sources. In 2020, the company reported a 130% increase in usage, with over 195,000 registered users. However, last May 2022, Muuve was acquired by an unnamed company and ceased operations.
Cambodia's online food delivery growth is still on the rise. Foodpanda, a prominent online food delivery service in Southeast Asia, entered the Cambodian market in 2019. Offering the service in Phnom Penh initially, they became available in Siem Reap in 2020. Similarly, the Grab superapp introduced their food delivery service GrabFood to Phnom Penh in 2022.
Opportunities in the Market
As the food delivery service market in Cambodia continues to boom, businesses eyeing the market should consider consumer preferences and identify gaps in the market. Expanding on existing services will help new entrants increase their market share, and taking advantage of consumers' preference of ordering food through apps will help them gain traction in the market.
Online payments are very important for the online food delivery industry, so new businesses must make sure that these payment options are available to consumers. Having a wide range of offerings by partnering with different food merchants will also allow them to establish themselves in Cambodia's online food delivery market. Tapping the workforce by offering amenable freelance work agreements will also help further their businesses.
The demand for online food delivery will only continue to grow. Businesses must be prepared for changing consumer behaviors and plan on how they can improve their service to gain consumer trust and confidence.