In March this year, the Cambodian government announced the Digital Government Policy 2022-2035. This aims to accelerate digitization efforts and advance information technology in Cambodia, with the goal of improving the quality of life of its population and providing better public services.
At the start of 2022, the internet penetration rate in Cambodia was at 78.8% of the total population. More options for telecommunications and internet providers are available to consumers, creating a competitive playing field offering cost-efficient services.
How has information technology developed in Cambodia, and what are the ways that the government and local industries are adopting technology developments to improve their products and services? We look at the current trends in Cambodia's digital statistics and how information technology is helping consumers and different industries.
Technology Development and Startups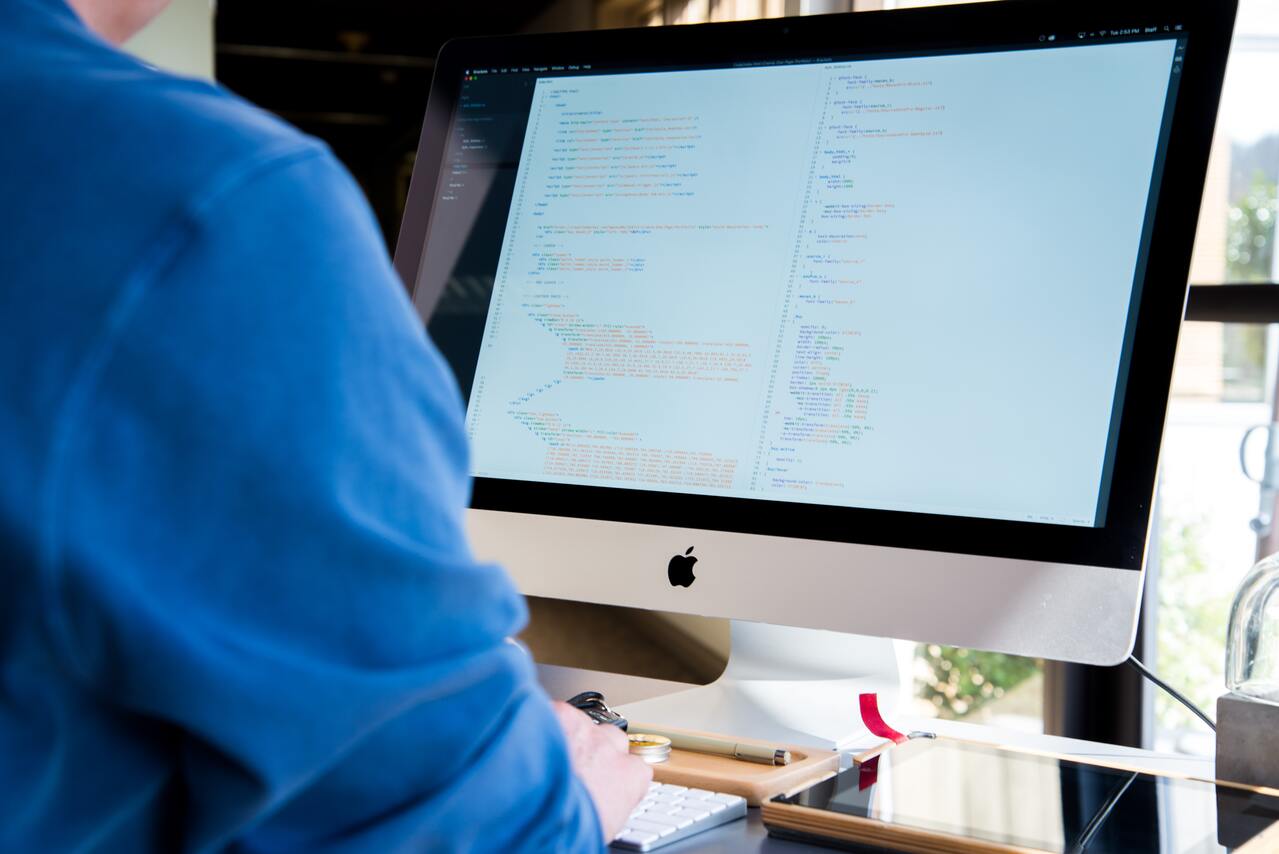 Cambodia follows the rest of the Asia Pacific region in rapidly increasing internet usage due to higher connectivity. In the last six years, active social media users in the Cambodian population increased by almost 300%, from 27% in 2016 to 73.9% in 2022. E-commerce penetration in Cambodia has seen a rapid rise as well. Retail shopping, online food deliveries, and digital payments became more common in the last two years.
The Cambodian government has also created policies and fostered an ecosystem that supports the growth of tech startups in the country. The Startup Cambodia National Program and the Khmer Enterprise are programs that aid entrepreneurs through technology development, with the goal of helping startups drive the country's digital economy and economic growth.
Financial inclusion is one of the challenges that Cambodia continues to face. Technology development in the country is enabling consumers to get past barriers to entry and access financial services. With 78% of its population currently unbanked, the development of information technology in Cambodia is helping its underserved consumers by creating systems like blockchain-based payment gateways.
Opportunities in E-commerce and Information Technology
Through public-private partnerships, Cambodia can strengthen the development of digital technology in the country with stronger infrastructure and support for small and medium enterprises (SMEs). As the information technology industry in Cambodia proves to be a key player in the growth of the economy, optimal infrastructure for broadband connectivity, more secure digital payments, and fiber optic technology will help various industries as well as consumers.
The integration of SMEs into the digital economy through technology development in Cambodia will also create better market conditions for entrepreneurs. The government, through digital technology, can also lower the barrier to entry to e-commerce for SMEs. Since digital payment solutions are now more accessible for both businesses and consumers, information technology development in Cambodia will make for a better e-commerce environment.
Given the country's Digital Government Policy 2022-2035, foreign investors can look to Cambodia for a flourishing e-commerce market. As digital technology continues to develop in the country, there will be more opportunities for investments and partnerships that will be mutually beneficial for all players involved.