In the past, the food industry in Cambodia has been largely ignored by the population when pursuing businesses or jobs. The low regard for the foodservice market is due to the absence of options as the industry used to be dominated by local cuisine. However, due to the rapid urbanization in the past decade, food industry trends in Cambodia also started to develop.
Currently, the foodservice market in Cambodia is projected to register a compounded annual growth rate (CAGR) of 14.5% from 2022 to 2027. The online food delivery market is also projected to log a 9.75% CAGR in the same time period, with restaurant-to-consumer delivery being the largest segment.
The younger population as well as middle-income earners continue to drive the growth of the food industry in Cambodia. As more consumers adapt to growing food industry trends like food trucks and casual dining, demand for casual dining and international cuisine continues to soar.
How are changing consumer preferences driving the growth of the foodservice market in Cambodia? We look at the new experiences and potential avenues for growth that businesses in the food industry can explore.
The development of Cambodia's foodservice market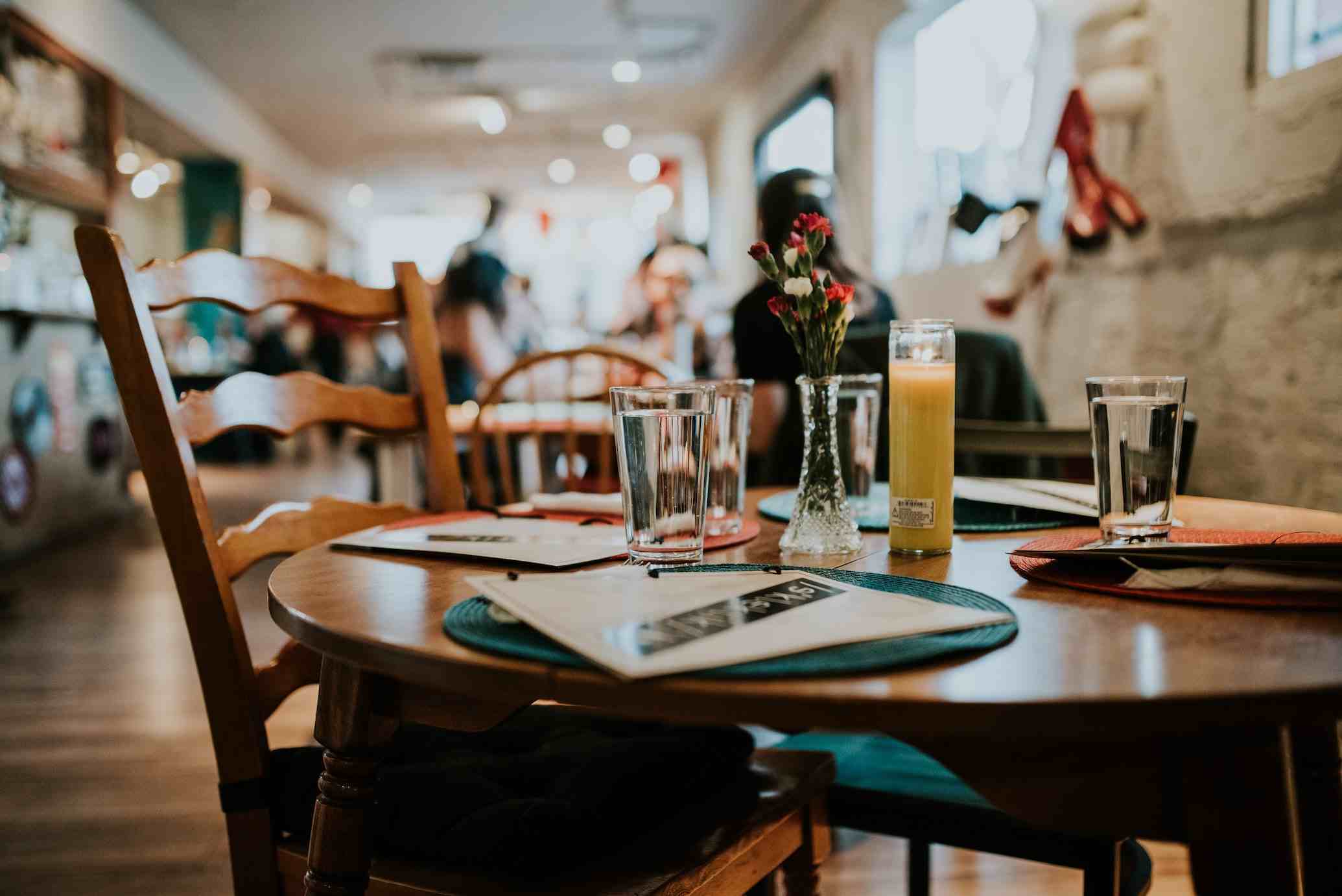 As one of the fastest-growing economies in the region, Cambodia is also seeing a growing middle-class population. With disposable incomes increasing, consumers are also developing their tastes and preferences.
In the past decade, foreign brands from prominent multinational companies (MNC) have taken advantage of the country's open economy to gain a first-mover advantage in Cambodia's foodservice market. Fast Food chains like Pizza Hut, Burger King, KFC, Swensen's, and Dairy Queen can be found in urban areas.
Local restaurant owners also began to take advantage of the developing trends in Cambodia's food industry. Many highlighted the importance of sourcing fresh and locally produced ingredients for their offerings, which appeals to conscious consumers that are after high-quality food. On the opposite end of the spectrum, street food carts that are known for their affordability and convenience continue to be popular among Cambodians.
The food industry in Cambodia is now highly competitive, and some foreign brands remain hesitant to enter the local market. Consumers are seeking out new and trendy ways to experience dining in the country. Those that plan to enter the foodservice market in Cambodia must be able to keep up with the rapid urbanization and changing consumer preferences in order to thrive.
Opportunities for growth
Due to the COVID-19 pandemic, foodservice businesses became more reliant on e-commerce to sustain their businesses when there were restrictions in place. Two years later, the online food delivery market in Cambodia continues to grow.
According to a report by Statista, the number of users in the food delivery segment is expected to go up to 1.2 million by 2027. Business owners must be able to deliver or lose out on a growing market for this service.
The foodservice market in Cambodia will also do well in adopting smart technologies to improve their inventories and predict consumer behaviors. The application of cloud computing and analytics will allow business owners to anticipate their inventory requirements and how they can tailor their offerings to push or discontinue certain products.
Using consumer data will also allow them to improve customer relationships by promoting offers like discounts, loyalty cards, and subscriptions. As the food industry in Cambodia continues to expand, business owners must be able to keep up with consumer preferences to ensure sustainable growth in the market.