Cambodia's financial market system has enjoyed steady growth since the country became an open market more than 30 years ago. This emerging market runs on a bank-based economy that operates in a two-tier system between the country's central bank, the National Bank of Cambodia (NBC), and the private sector which includes commercial banks and other financial institutions.
Last year, Cambodia listed a 3% growth in their GDP despite the pandemic, after contracting by 3.1% in 2020. Consumer deposits rose by 15.4% to $38.5 billion, and outstanding loans increased by 21.2% year on year to $47.5 billion. They closed in 2021 with 56 commercial banks, 11 specialized banks, and a handful of micro-financial institutions in operation.
What are the prospects for the financial market in Cambodia, and how will this sector grow through policies and investments?
Strengthening Cambodia's Financial Market System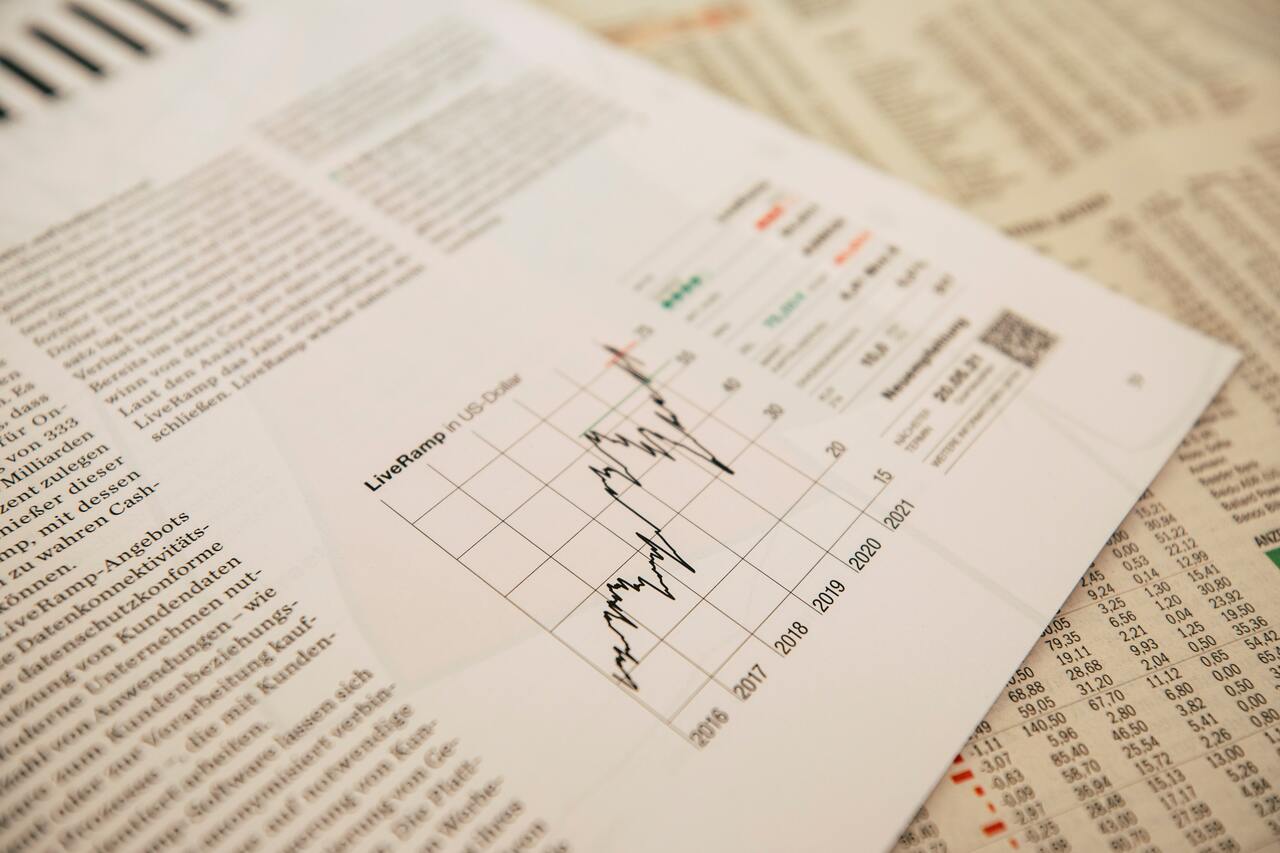 In 2016, the Cambodian government released its Financial Sector Development Strategy, a framework for growth for both the banking and non-banking sectors. The plan, which will be executed in 2025, outlines the plan to strengthen the country's financial system, support economic growth, and develop a diverse market to support the demand for financial services in the country, among others.
Financial inclusion is a major part of the strategy. In recent years, the government has launched programs to increase financial literacy among entrepreneurs, women, and students in Cambodia.
Owners of small and medium-sized enterprises (MSMEs) in the country have limited access to financing and microinsurance, and only 21% of the adult population have bank accounts. These programs aim to increase the reach of financial services in the country and encourage businesses and individuals to become more financially literate.
Cambodia is also gearing up for a digital transformation. The government announced the Cambodia Digital Economy and Social Policy Framework 2021-2035 to support the country's digital economy, which is expected to become a key driver of economic growth. Among the benefits of the framework include an improved investment climate, job creation, regional and global production links, and higher trade and business activity.
Opportunities for Growth
As the NBC and other government ministries continue to implement policies to support Cambodia's financial sector growth, financial institutions must also expand and improve access to their branches and services. Extending outreach, especially in rural areas, will increase awareness and confidence in prospective clients.
Improvements to Cambodia's financial infrastructure must be made for the market to remain stable. The government and the private must quickly adopt digital technology to transform Cambodia's financial market.
This will not only help increase citizens' access to financial services but also assist in further market development. Financial institutions can also do their part by encouraging new business concepts and innovations through a better investment capacity as well as access to consultation services.
While Cambodia's financial market system shows no signs of slowing down, many changes can still be made to spur economic activities and improve inclusion. These changes will not only drive economic growth but also provide socio-economic benefits for individuals and small business owners and increase people's access to basic services.