Cambodia's strong demographics of young population that are technology savvy and aware of the importance of financial services, alongside its fragmented Micro, Small, and Medium Enterprises (MSMEs) segment, have pushed the country to expand its fintech ecosystem. The country's fintech industry comprises digital wallets, payment infrastructure, enterprise software, and alternate insurance platforms.
Today, Cambodia fintech growth has recorded over 5 million debit cards, almost doubled the figure in 2019 due to the rising population of bankable citizens with mobile penetration rates that enable mobile banking access throughout the country. However, similar to its neighboring countries, Cambodia's fintech industry is limited in its capacity for several critical players due to the tight pricing competition. The pricing condition of the fintech ecosystem globally has proven that Cambodia is on its way to forging smaller players to consolidate forces to survive in the surging market.
Dynamic yet Fragmented Market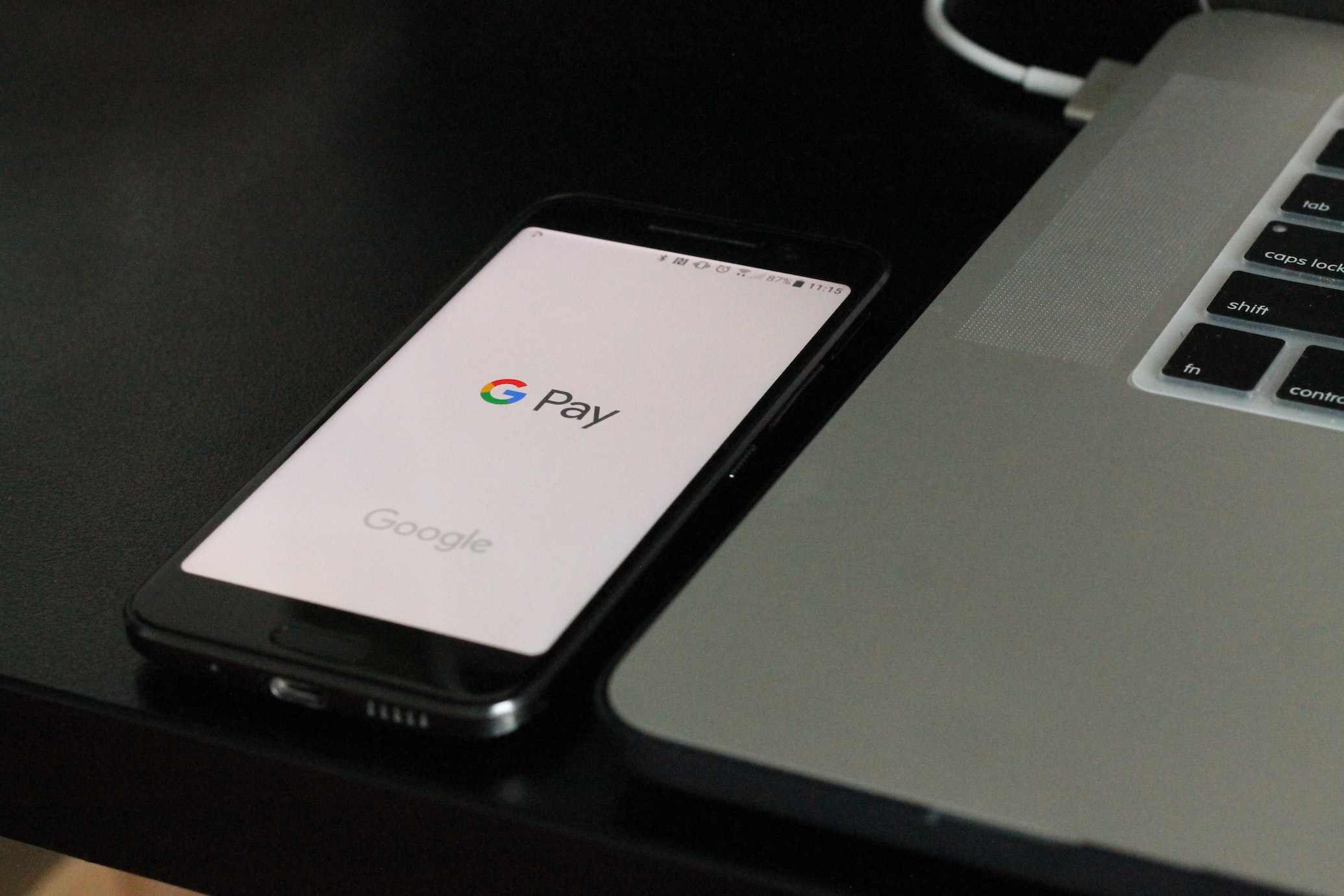 The country is home to over 300 active technology startups operating in various industries. Yet, fintech is considered the most active category, with over 50 active startups covering digital payments, Software as a Service (SaaS) specifically for financial institutions, digital banking, loan platforms. Among Cambodia's fintech industry's dynamic landscape are some dominating startups such as Morakot, Banhji, Pi Pay, BongLoy, and SmartLoy.
Following the fintech trends, major banks in Cambodia are trying to adapt by transforming their services digitally. However, the key to banking digital transformation success lies in the bank's capability to invest in local IT autonomy, eventually allowing them to aggressively bring multiple digital product offerings and provide efficient systems to their strategy.
Strategic Partnership for Smaller Players
Smaller players in the fintech industry have shown signs of adopting the ecosystem play through connecting with customers' habits to establish stickiness to the service and increase the usage of their services. Furthermore, the consolidation of smaller players in the country has recently started, establishing over 50 new partnerships conducted by financial institutions, fintech startups, and consumer acquisition merchants to integrate their systems and take more outstanding market shares. Moreover, the consolidation is done by fintech players also plays a part in expanding their verticals to broaden the services provided to consumers.
However, taking an ecosystem play approach requires companies to have a scalable platform infrastructure to absorb innovations and new features from players joining the wagon. Therefore, cloud computing can be one of the preferred alternatives for companies aiming to hold a fast application foundation that allows for iterations as businesses grow.
The current condition of Cambodia fintech landscape has resulted in arising investments specifically for customer acquisition and retention, data analysis, and tech infrastructure. When the three critical factors are combined, fintech players will possess the necessary technologies and capacity to capture the potential lying in the nascent yet dynamic industry.
Even though Cambodia fintech industry already has promising international players such as GrabPay and AliPay, the country's industry's future winner will possess a solid strategic partnership with all the relevant players. The merger of Pi Pay and Smart Luy could become the gateway of other significant consolidation approaches between fintech players and telecommunication industries in the digital payment landscape.