Throughout April this year, the Council for the Development of Cambodia (CDC) has approved a total of 36 projects, worth a cumulative USD 624.58 million that are projected to generate 5,502 jobs across the Kingdom. From April 20-24, CDC issued final registration certificates to the latest 10 investment projects that are worth more than USD 40 million.
These investment projects cover a wide range of sectors, including garments, plastics, steel processing, solar panel manufacturing and installation, bags factory, fruit processing plant flour and cassava processing, a banana farm, hotel, and hospital.
A USD 9.4 million bags factory, located in Taing Krouch commune in Kampong Speu province Samrong Tong district will be built and is expected to generate 2,877 jobs. Meanwhile, in Roka Koh commune in Kong Pisei district, a USD 2.8 million garment factory will be set up, generating 1,048 jobs. Another investment project is for a window frame factory, located in Sihanoukville Special Economic Zone (SSEZ) that will employ around 420 people.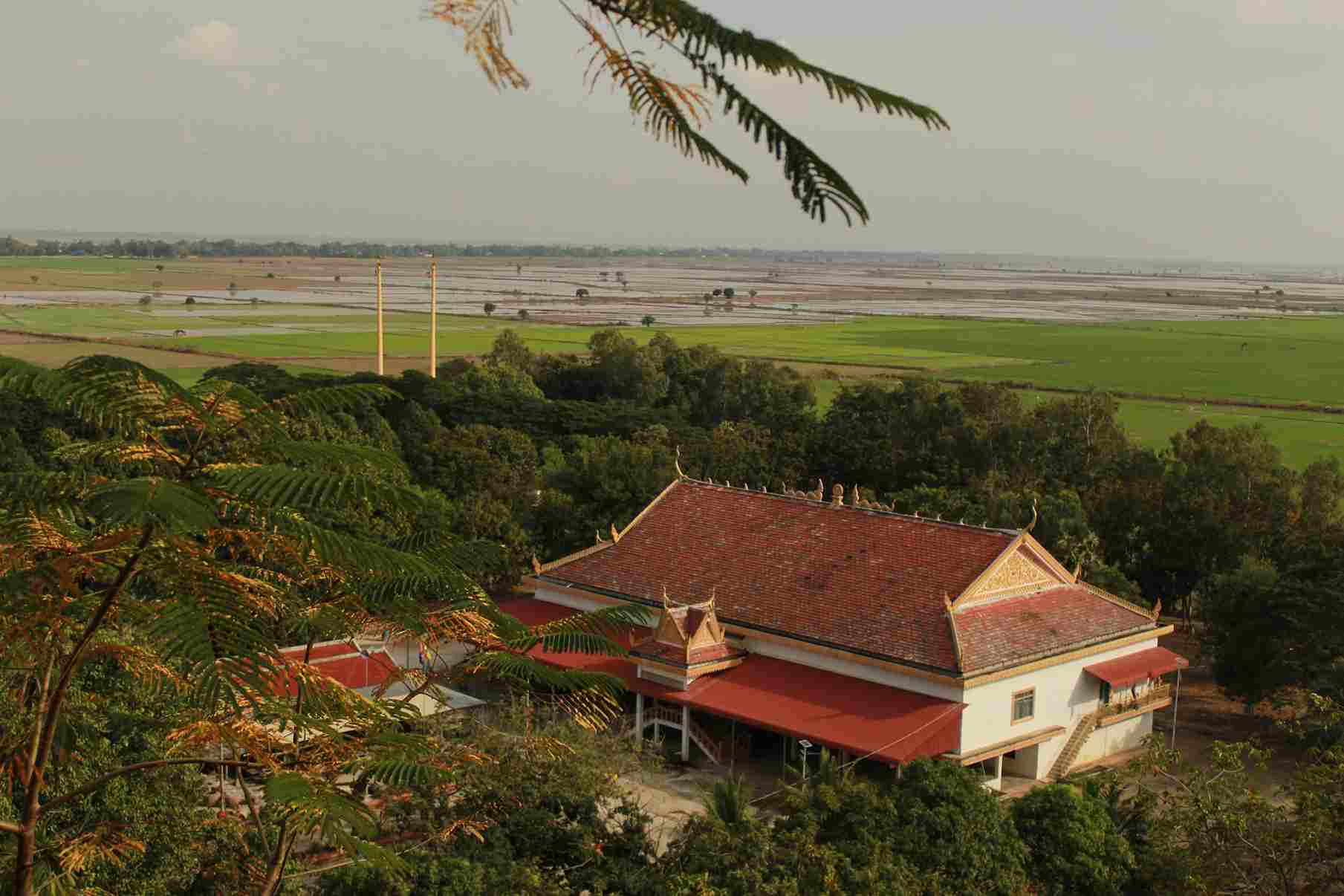 Despite the COVID-19 pandemic and the weakened global trade and economies, Cambodia also reported that 77 new factories have launched operations in the Kingdom, and only six have shut down. Moreover, in the first quarter of this year, around 1,801 factories have registered with the Ministry of Industry, Science, Technology and Innovation, according to the secretary of state Heng Sok Kong.
Cambodia is Getting Closer to FTA Signing Deal with China
As stated by the Cambodia Chamber of Commerce vice-president, Lim Heng, a free trade agreement (FTA) between Cambodia and China is also the key to attracting foreign investors. FTA agreement is expected to enable Cambodia to attract investment from medium-sized Chinese manufacturers, allowing them to supply their products to large-scale companies in China.
According to the Ministry of Commerce of Cambodia, the negotiations on the FTA have achieved about 70% success so far and it is expected to be finalized in November 2020, aiming to boost the trade, investment, services, and deeper cooperation between the two countries.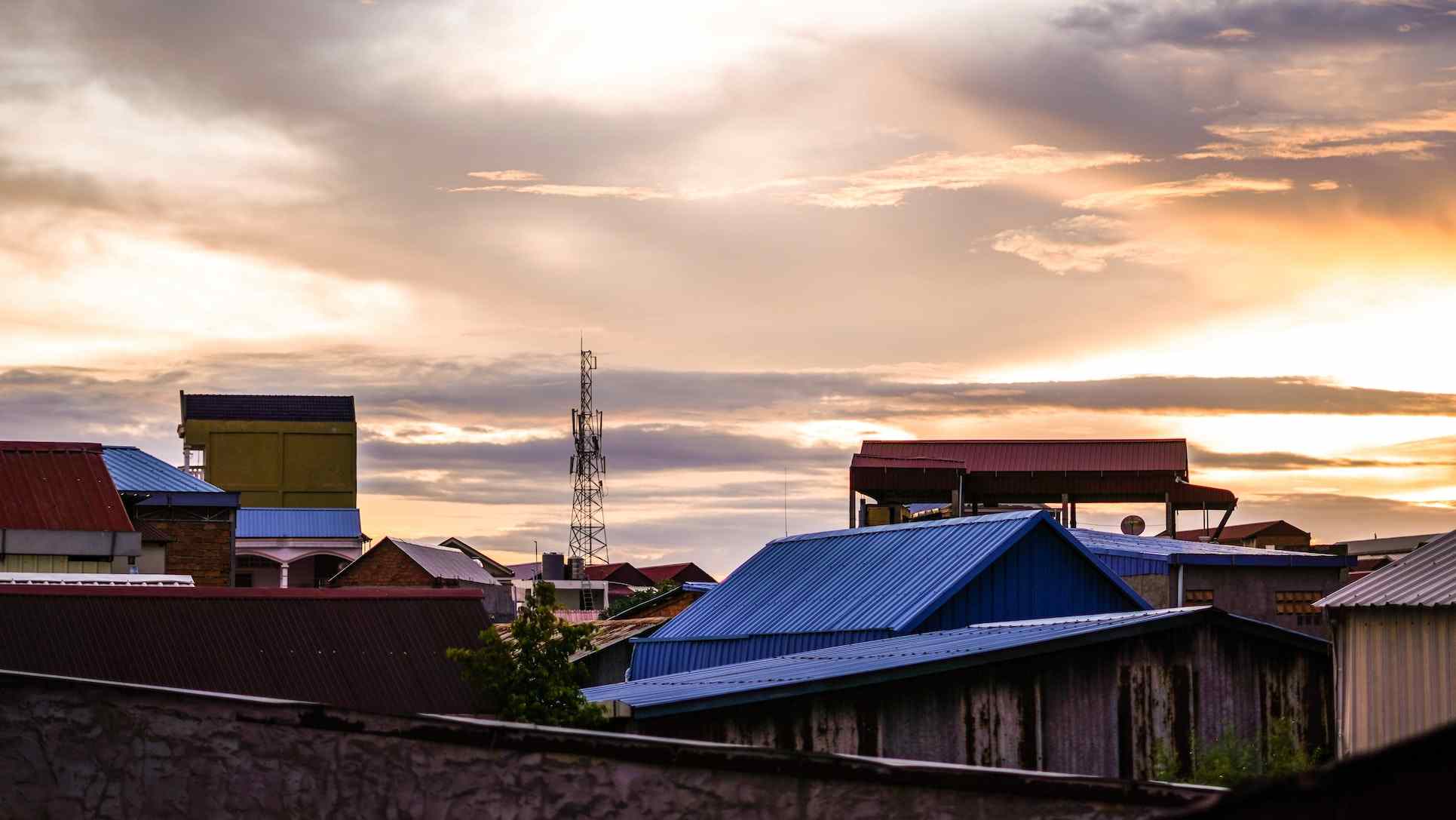 The first round of FTA negotiations took place in Beijing last January, followed by the second round with negotiation working groups conducted through online platforms this month due to escalating the COVID-19 crisis. The Ministry official stated that both Cambodia and China agreed on several terms during the second round, including investment cooperation, technical and economic cooperation, One-Belt-One-Road Initiative cooperation, and an e-commerce system.
Lim Heng, also stated that the Kingdom will remain a destination for investment, supported by the Generalized System of Preferences (GSP) schemes with Japan, the US, and the EU as the three major markets. Cambodia is among the beneficiaries of the GSP schemes, which allow import tariffs on many products from the beneficiaries to be exempted or reduced if requirements are fulfilled.
FDI inflows to Cambodia have significantly grown in the last few years, reaching USD 3.1 billion in 2018. According to the UNCTAD data, the total stock of FDI stood at USD 23.7 billion in 2018, representing around 96.8% of the country's GDP.