The global move to a more sustainable future requires renewable energy, and Cambodia is no different. Despite still being in the development stage, Cambodia has made tremendous progress in recent years toward realizing the potential of renewable energy sources.
Solar Energy: Increasing Capacity and Affordability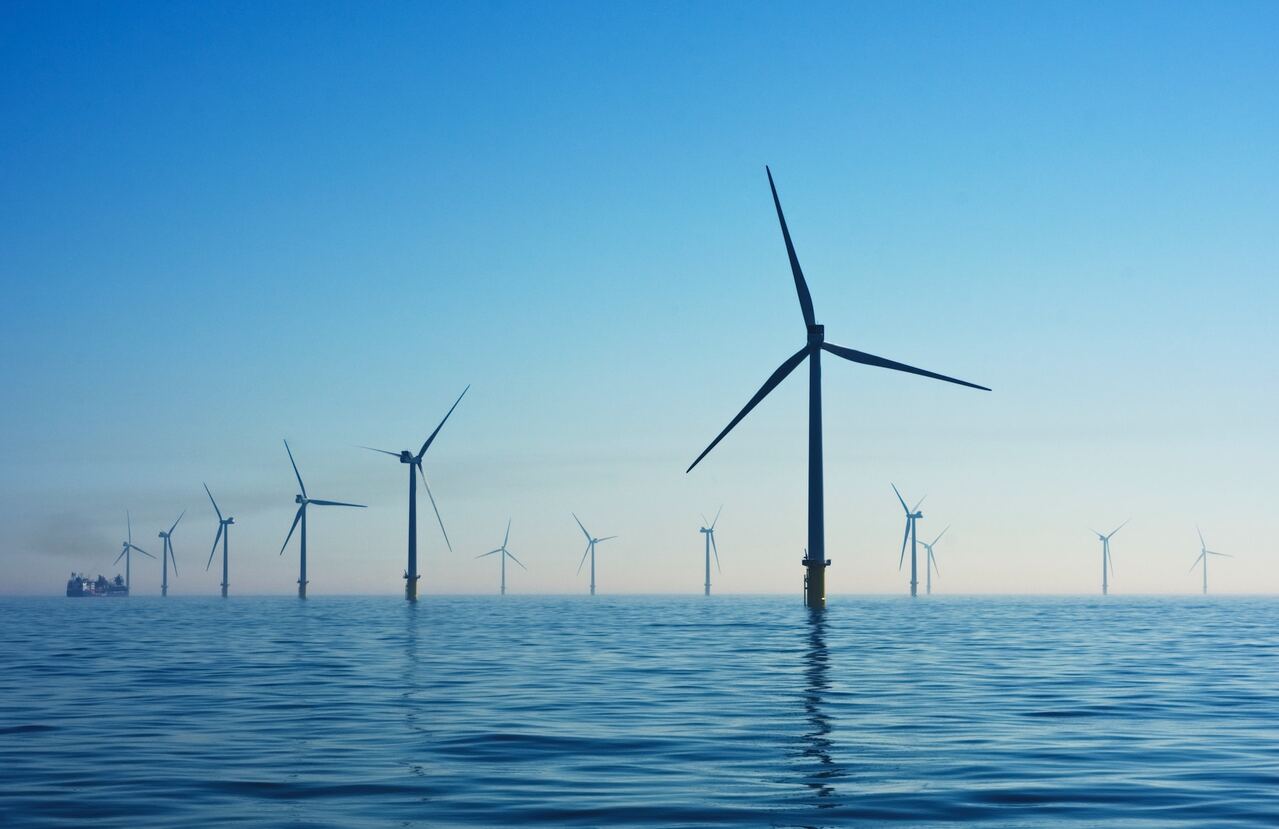 Solar energy is one of the renewable energy sources in Cambodia that has seen the biggest increase. With the aim of boosting the nation's solar capacity to 200 MW by 2025, the Cambodian government unveiled a national solar energy policy in 2017. The government has also put in place a number of incentives to encourage the use of solar energy, including tax breaks and finance for solar project development. As a result, solar energy is now considerably less expensive, making it a more readily available and cost-effective energy source for Cambodians.
Hydropower is another significant source of renewable energy in Cambodia. The country has significant hydropower potential, with the Mekong River and its tributaries providing ample opportunities for the development of hydropower projects. Currently, hydropower accounts for over 50% of Cambodia's electricity generation, with several large-scale hydropower projects currently in operation, including the Lower Se San 2 Dam and the Stung Treng Dam.
Wind Energy: Potential for Growth
While wind energy is not currently a significant source of renewable energy in Cambodia, the country has significant potential for growth in this sector. Studies have shown that Cambodia has favorable wind conditions, particularly in coastal areas, which could be harnessed to generate electricity. The government has identified wind energy as a priority area for investment and has already begun conducting feasibility studies to identify suitable locations for wind power projects.
Renewable energy is a critical component of Cambodia's energy future. The government's efforts to promote the adoption of renewable energy sources, particularly solar and hydropower, have already had a significant impact in increasing capacity and reducing costs. As the country continues to grow and develop, there is significant potential for the expansion of other renewable energy sources, such as biomass and wind energy. By investing in renewable energy, Cambodia can reduce its dependence on fossil fuels, mitigate the impacts of climate change, and provide affordable and accessible energy to its citizens.